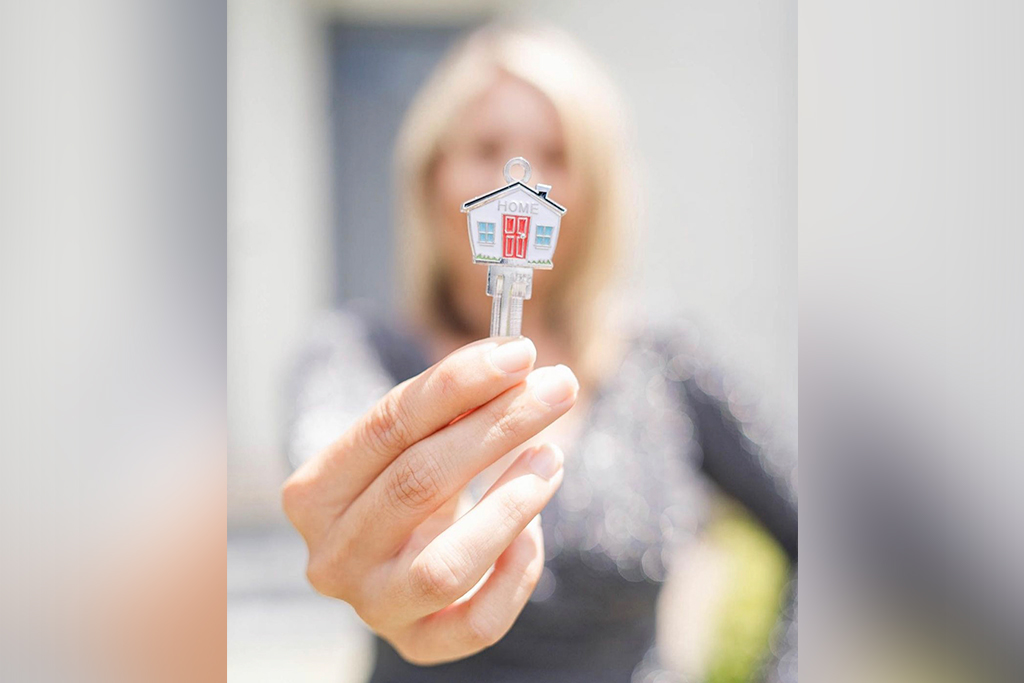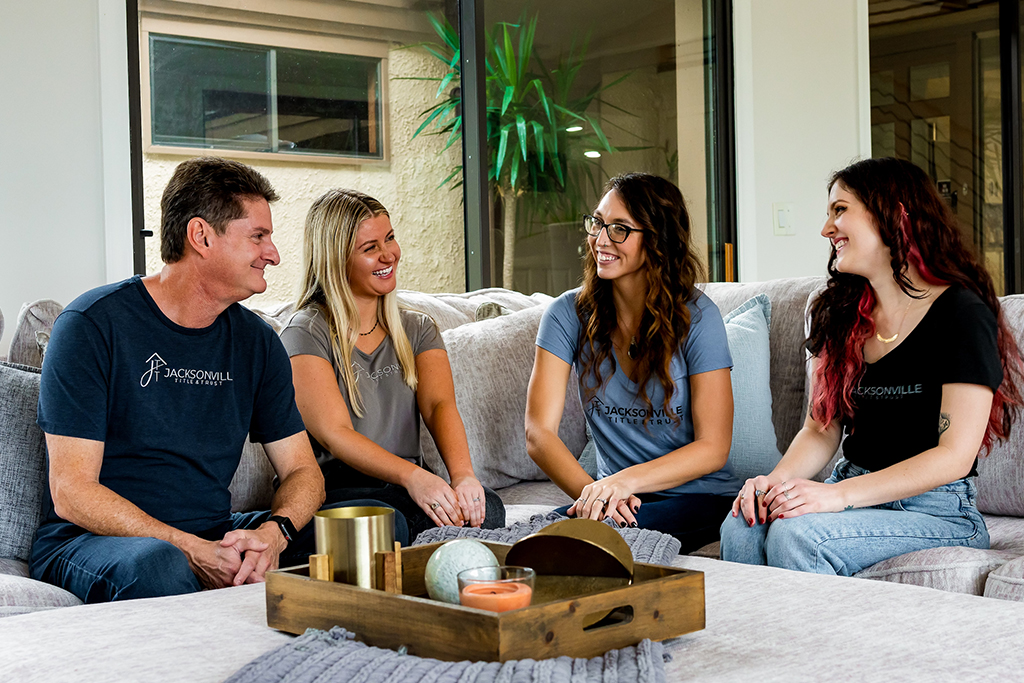 SELL YOUR HOME WITH CONFIDENCE!
Ready to sell your home on your own? Let Jacksonville Title & Trust guide you toward a successful FSBO transaction! We'll help you navigate the title process and ensure a smooth sale. Get started today!
Take a look at the Free Services we provide:
Market your property for free on our featured listings page to gain you traffic and exposure
User-friendly app to generate a seller net sheet showing your estimated proceeds
Homestead and portability guidance and education
When working with Jacksonville Title & Trust, you can expect:
Quick Turn Times
Concise Communication
A Seamless and Stress-Free Process
FSBO PROCESS
Selling your home without a realtor? Let us guide you through the closing process!
Your first step is to find a buyer and negotiate the terms of your contract. Don't have a contract? You can use our contact form below to request one.
After you and the buyer sign the contract, send us a copy. We will order the title search, clear any liens, and communicate with the buyer and their lender. Once all parties are ready to close, we will handle the closing documents and disbursement of funds. Call us today to get started!
CLOSING
Let Jacksonville Title & Trust be your go-to for your closing. We'll make the ownership transfer process stress-free!
Please contact us with any questions.